This post is compiled of suggestions of what to post from friends! Except for the first one, they are not my very favorite things in the whole world, mostly just for fun! But the first one of course, IS my VERY favorite!! :OD
Favorite thing #1 (Suggestion from Rosy!) - Jesus!! <3>
" Hosanna to the Son of David!
' Blessed is He who comes in the name of the LORD!"
Hosanna in the highest!"~ Matthew 21:9b

I love the kid Bible songs from Steve Green - this one is one of my very favorites! It is so beautiful! :-) Jesus came to save us all from our sins!! And He will come again!!! How amazing and wonderful and breathtaking!!!! What an amazing Savior we serve!!! :OD

~~~~~~~~~~~~~~~~~~~~


Favorite (?) thing #2 (Suggestion from Sam) - Daniel from Larkrise to Candleford? O_o Wait, is this MY favorite things list or SAM's?? *Is suspicious*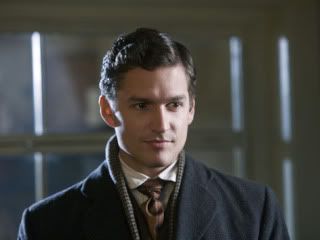 Daniel is a nice dude, but I shall leave him to Sam! ;-)
~~~~~~~~~~~~
Favorite (?) thing #3 (Suggestion from Bee) - "Every Northern Girl's Favorite thing - SNOW!"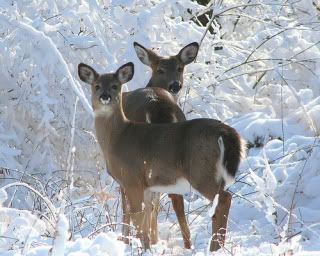 Snow is BEAUTIFUL! The other day I was driving in the night, and the snow that was gently coming down was SPARKLING all over the road!! It was SOOOOOO beautiful! Wow!! (Yes, it is not always one of my favorite things, but hey, I'm a New England girl - I gotta love winter! :-)).
~~~~~~~~~~~~~~~
Favorite thing # 4 (Suggestion from Cathy) - My Sunflower shoes!!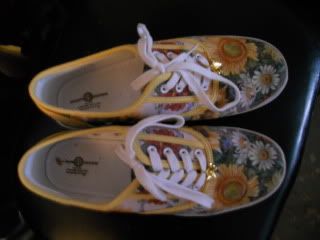 Wore these officially yesterday for the first time! *Love* Reminds me of spring each time I look at my feet! O:-) And look, they have little butterfly pendants on each foot!! :OD
~~~~~~~~~~~~~
Favorite thing # 5 (Suggestion from Cathy) - FOOOD!!!!